I might not be able to describe what happened this weekend so I'll start out with these three photos.
They do a pretty good job of giving you a pretty good idea of how I felt: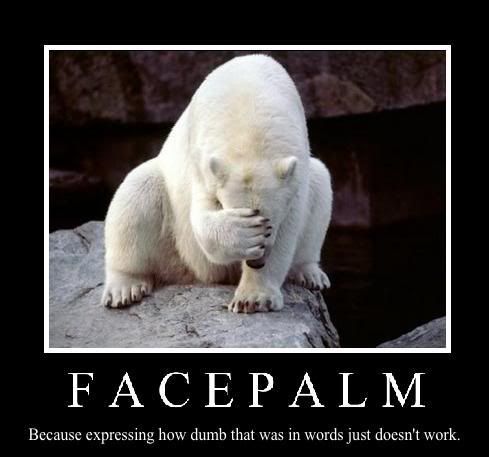 I deleted my entire directory of matte painting photos/reference. But not to worry. I can get most of them back.
I decided to organize my matte painting photos directory over the weekend. I went into 2 of my external drives and deleted what I THOUGHT were two directories that were the same, and that didn't have matte painting photos in them. Well, one of them was my collection. I emptied the trash to clear up enough space. Oh no.
Really, you can get back almost any thing from any drive if you want to spend the time doing it. I started to use this program called photorec, ran it in terminal (DON'T I SOUND SMART!), and preceded to get back some of my files. photorec takes a LONG time so I called my buddy
Cliff
and asked if he still had my photos. He does. I'll just get them from him. I think I only need my Washington DC photos (the ones I'm most worried about are some Harry Potterish Smithsonian photos, which I have anyway), and some Vermillion Cliffs photos. I still have ALL of my photos from both trips to Hawaii and a trip to Saing George. The DC photos were a little different because I kept them seperate from family photos. This week: Some freelance work and some matte painting.